Welcome to Waingroves Show! Every year we host our Village show on the second weekend in September. We've just how our Show for 2018 and it was one of our biggest yet with the most amount of stalls and the most amount of people we've ever seen on the Sunday! Paws for Thought (show opposite) gave us an amazing display from their brilliant trained dogs and Breaston Highlanders started our show marching through the village.
Let's not forget the incredible BBMF Lancaster Bomber too! Everyone who saw it said how magnificent it looked flying overhead - A truly amazing plane!
The music really helped set the scene too with Heanor School's steel band "Pure Steel" providing us with steel covers or well known themes. We're already looking forward to having them back again!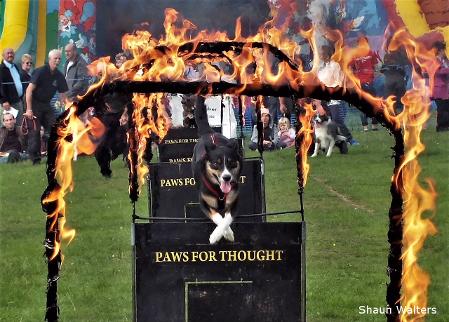 We'd also like to take this opportunity to say thank you to all the wonderful people that make the show happen. Waingroves Show is solely run by a team of hard working and dedicated volunteers. Without them we wouldn't be able to put on this show for you all every year so to all the volunteers, from those who lend a hand over the weekend to those that give up their time the whole year through, thank you. You're all amazing!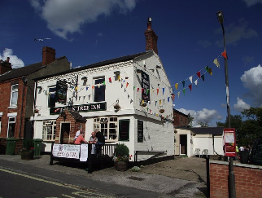 Live music at Waingroves Thorn Tree Inn. Also featuring "Waingroves Idol".. a battle of the bands open mic night!
Waingroves Show respects privacy and is committed to maintain personal data in line with the GDPR May 2018. Please find attached our Privacy Policy. If you have any queries then please get in touch with us at info@waingrovesshow.com