Friday Night
Friday night is band night! Historically we've always opened up the Community Centre to host a live band for the evening however this year expect a change!!! Our 2018 Friday Night was held at Waingroves Thorn Tree Inn and to make things even better... the entire night was Free Entry!!! A big thank you to the Easy Thomas Blues Band for playing crossover Rhythm and Blue music and kicking off our Show Weekend!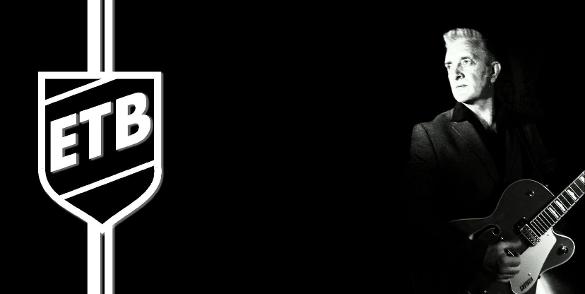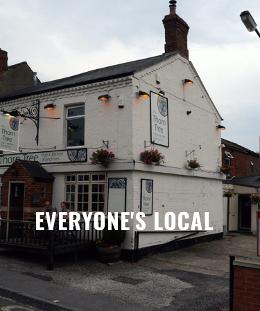 Waingroves Idol
As a new feature for the Friday Night the Thorn Tree Inn now host Waingroves Idol; an open mic night competition for anyone to enter!
The competition is split into 2 stages; one for bands and one for individuals / duos. The entry fee is £5 with a cash prize of £150 for the winning band and £50 for the winning individual / solo act. Winners are chosen on the night so get ready to sing your best for those prizes!
Please be prompt to enter the competition and good luck to everyone! We're all looking forward to hearing you!
Waingroves Thorn Tree Inn is a small village pub with many side rooms and corners for you to have a quiet drink even at the busiest of times so it always feels like home.